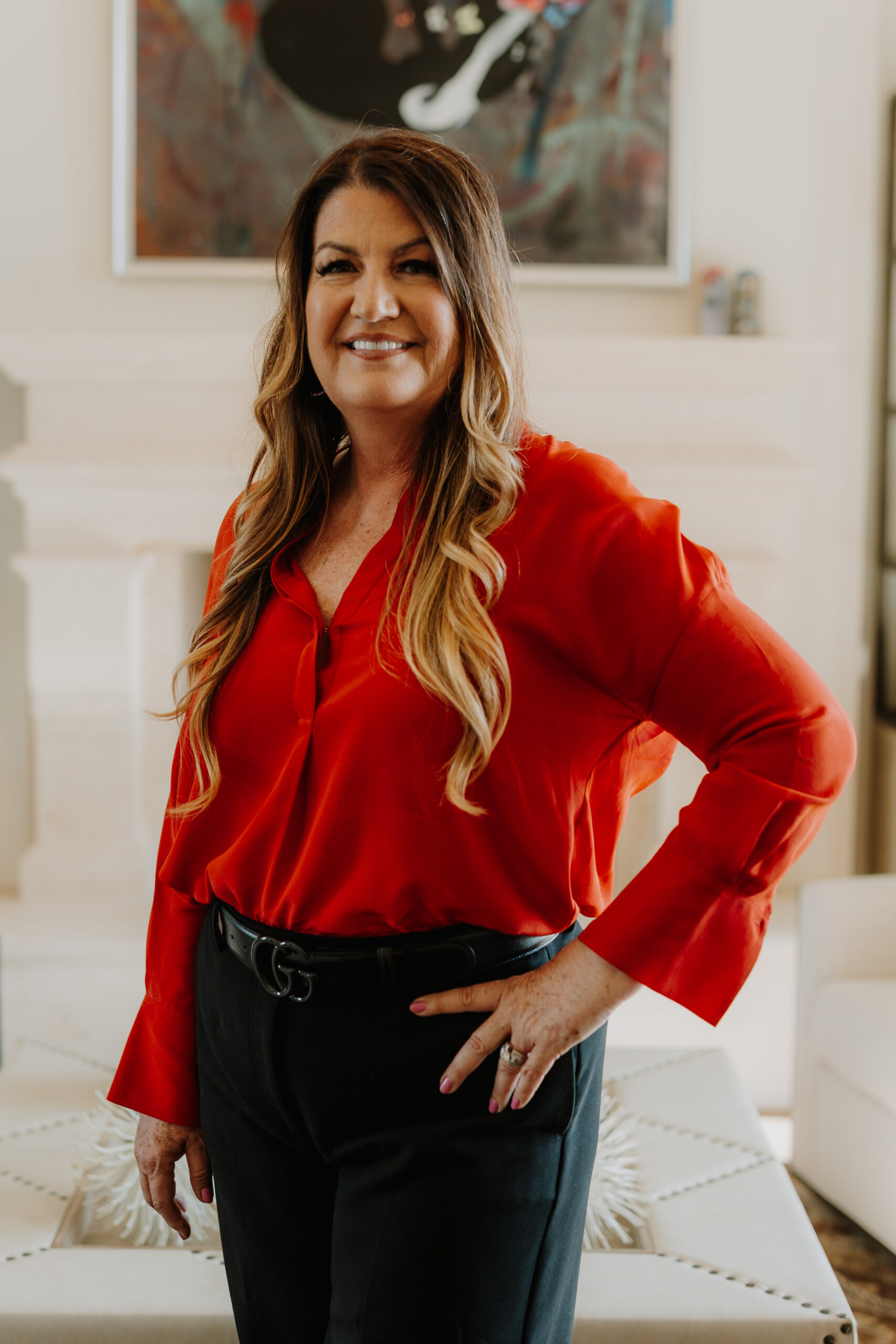 Group Founder / Luxury Real Estate Specialist
Phone:

(602) 524-1677



Email: Jill@pvluxre.com
Jill Brenenstuhl is a longtime resident of Paradise Valley with a deep connection to the community, having raised two wonderful children in this quaint town over the last 30 years. Since 2005, Jill has represented buyers and sellers alike in Arizona and California, providing clients with exemplary service and her professional acumen along the way. In her first year alone, Jill sold over $10 million worth of real estate – a testament to her passion and natural inclination toward luxury real estate. She approaches and handles each real estate transaction as if it were her own and always provides exceptional service.  Since November 2021, Jill has represented clients in two of the highest value transactions in Paradise Valley for the year and has been involved with over $65 million worth of real estate transactions.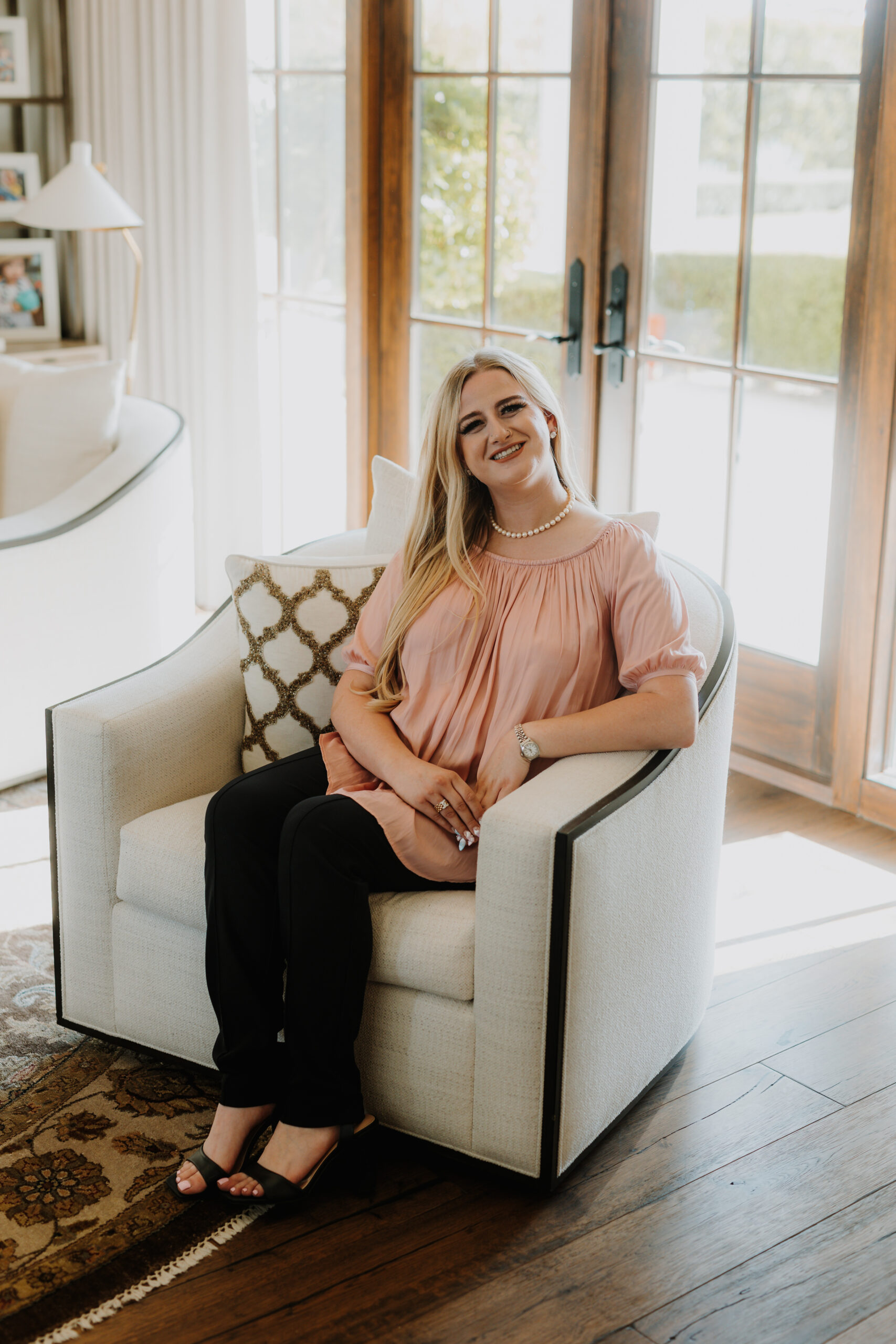 Luxury Real Estate Specialist
Phone:

(480) 607-6767



Email: Julianne@pvluxre.com
Julianne Brenenstuhl is a native Phoenician, born and raised in the town of Paradise Valley with a deeply rooted knowledge of the area, the local community, and many superb restaurant recommendations. Having traveled the world both personally and professionally, Julianne has a global mindset and the skills it takes to navigate an ever globalizing society and economy. Since getting her real estate license in November 2021, Julianne has participated in over $30 million worth of real estate transactions, representing both buyers and sellers.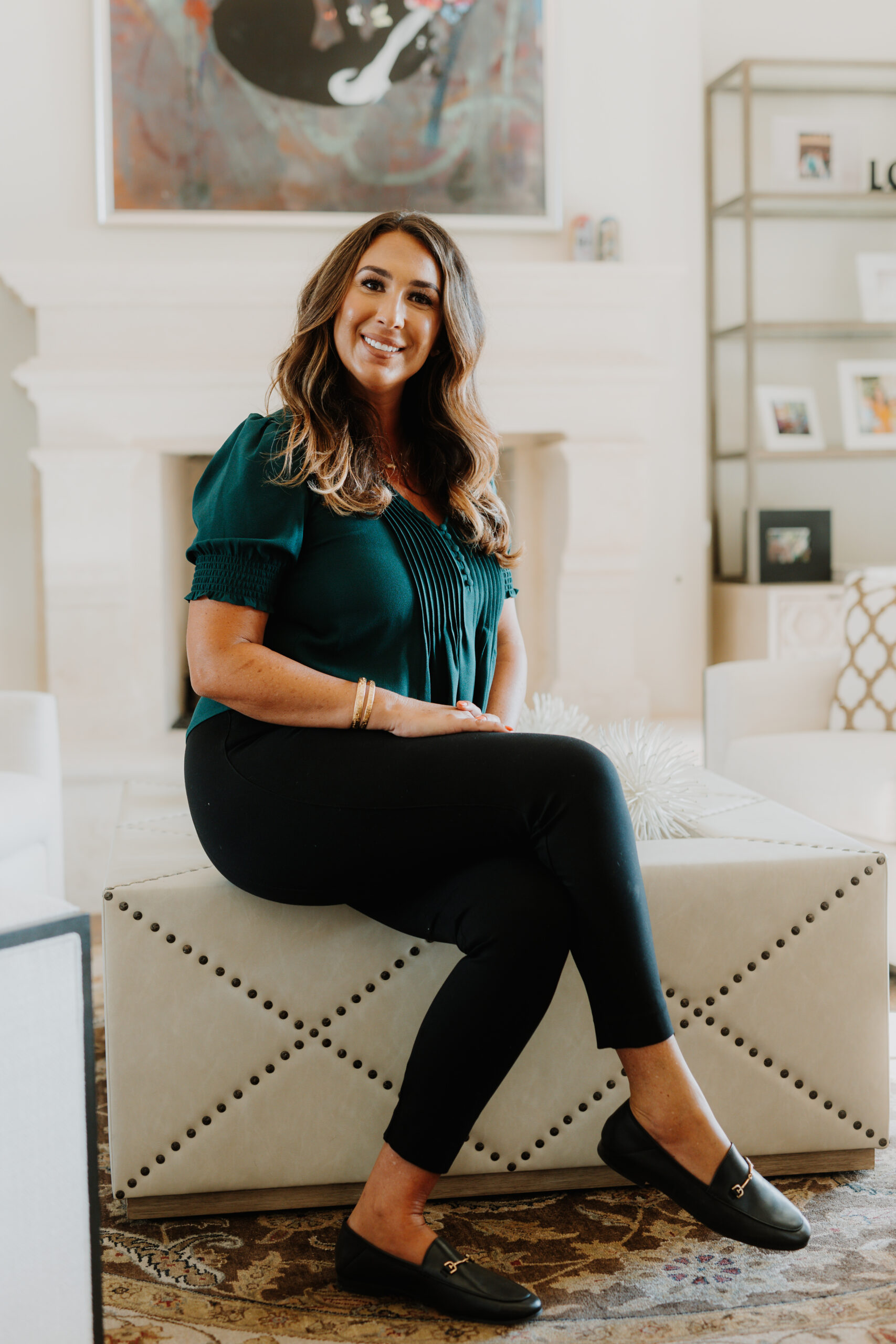 Luxury Real Estate Specialist
Phone:

(480) 390-8177



Email: Angela@pvluxre.com
Angela Cole was born and raised in Scottsdale, Arizona and has been a Paradise Valley resident for over 10 years. She earned a degree from Arizona State University, and grew up working in her family's Scottsdale business. Now Angela is a mother, who enjoys her room mom duties at Christ Church School, and has a love and commitment to volunteering with local Animals Rescues. Angela has seen the area grow from a sleepy little cowboy town to one of the most desired places to live, vacation, and raise a family. She has extensive knowledge and ties in the Scottsdale and Paradise Valley communities.