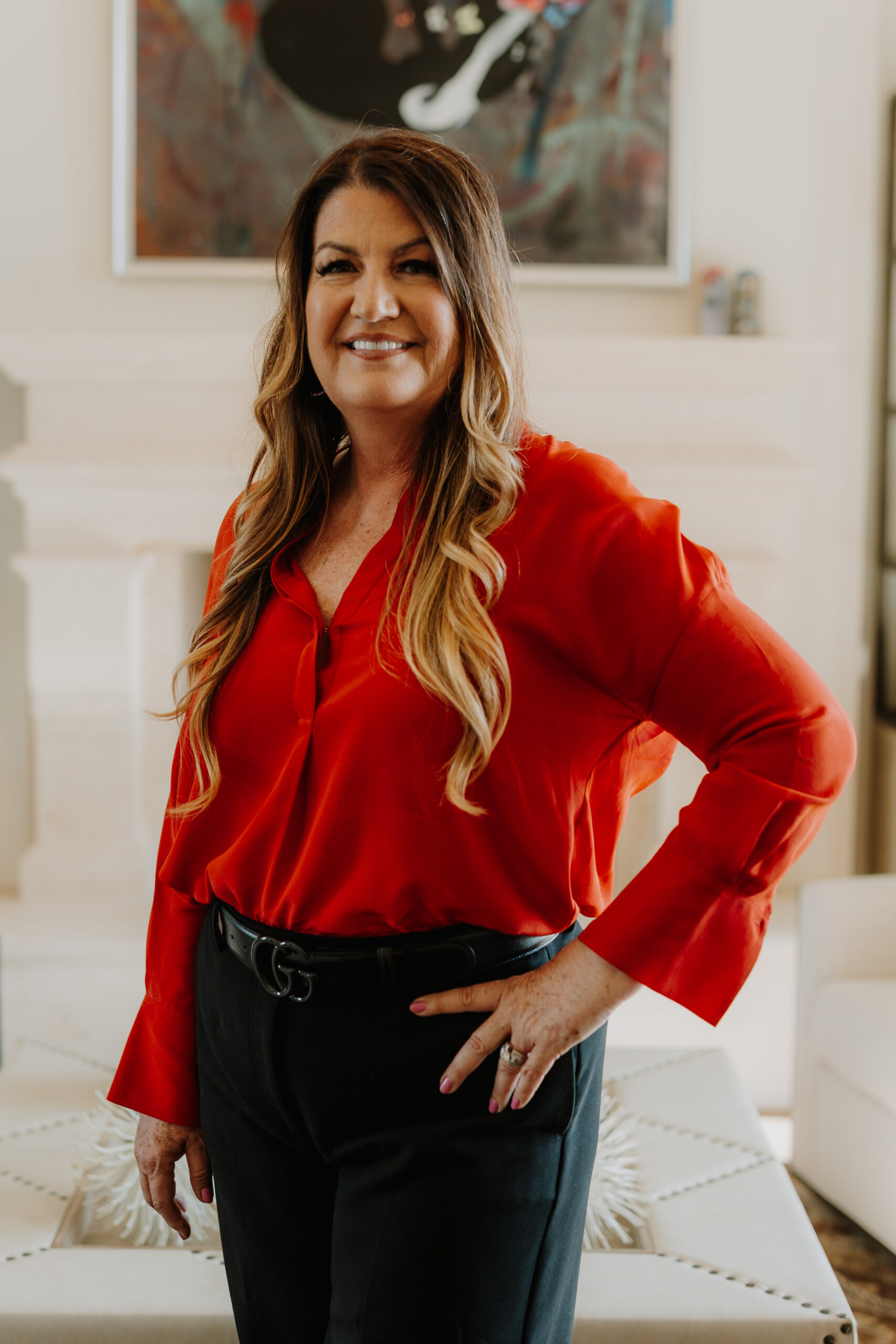 Group Founder / Luxury Real Estate Specialist
Jill Brenenstuhl is the founder of the PV Luxury Real Estate Group, and a longtime resident of Paradise Valley. She's been in business since 2005, and in her first year, sold over $10 million worth of real estate. As of 2022, Jill is in the top .1% of all agents in Maricopa County. She also had the highest average unit price for residential properties in Maricopa County last year. Jill is dedicated to both her clients and the business of real estate, and her expertise helps the group specialize in off-market luxury property deals.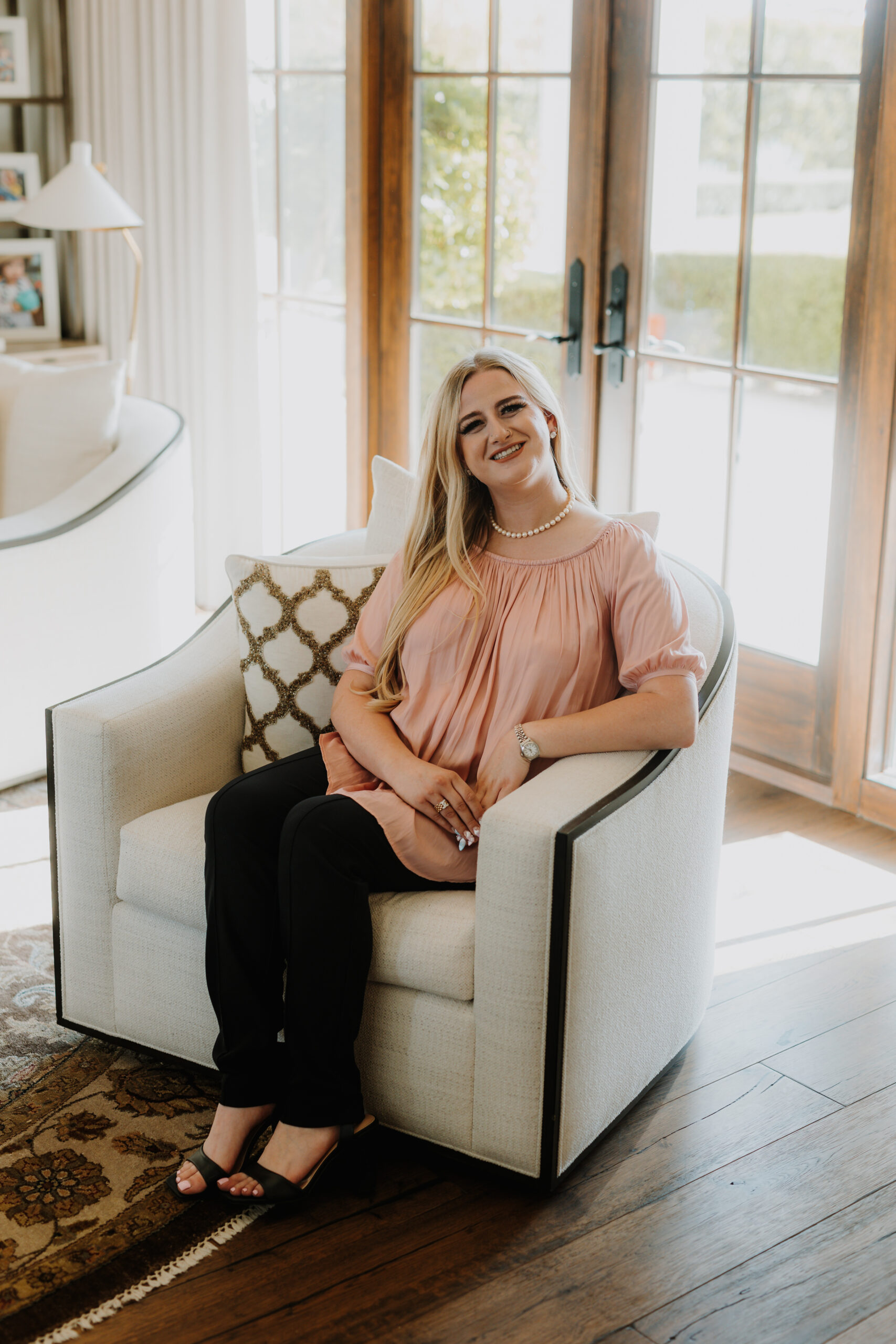 Luxury Real Estate Specialist
Julianne Brenenstuhl is a native Phoenician, born and raised in Paradise Valley, with extensive knowledge of the area, community, and many superb restaurant recommendations. She graduated from Arizona State University in 2018, with a degree in psychology. Having traveled the world both personally and professionally, she has the mindset and the skills it takes to navigate an ever globalizing society and economy. With an eye for detail, and a deep passion for real estate, Julianne is looking for every opportunity to take luxury real estate to new heights.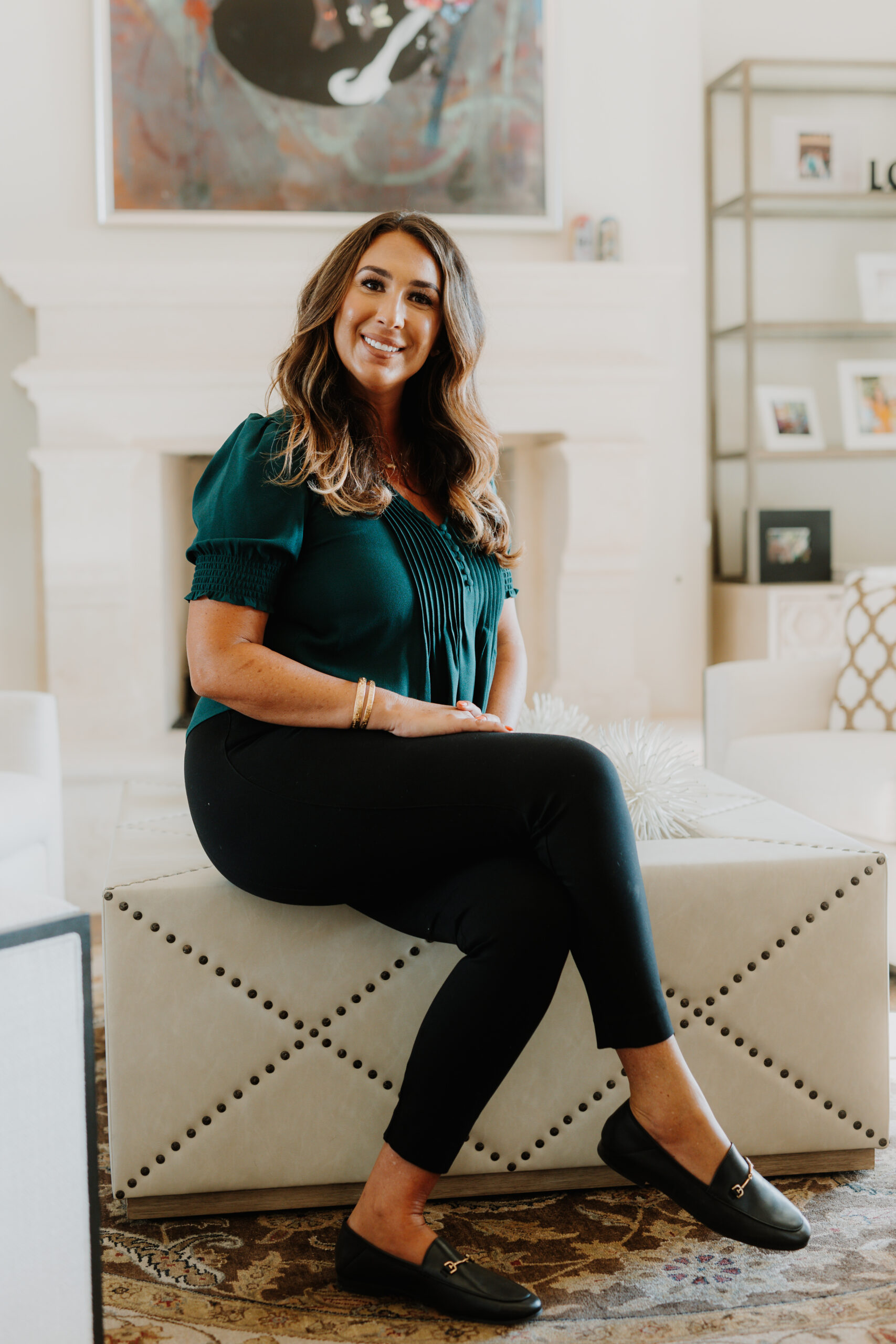 Luxury Real Estate Specialist
Angela Cole was born and raised in Scottsdale and has been a Paradise Valley resident for over 10 years. She earned a degree from Arizona State University, and grew up working in her family's Scottsdale business. Now Angela is a mother, who enjoys her room mom duties at Christ Church School, and has a love for volunteering with local animal rescues. Angela has seen the area grow from a little cowboy town, to one of the most desired places to live. She has extensive knowledge and ties to both Scottsdale and Paradise Valley.